Our university is young, dynamic and friendly, with approx. 6,000 students. A major aspect of this is that students study in small groups and receive comprehensive support from our 130 professors. Extensively renovated buildings with state-of-the-art laboratories and studios, cutting-edge technology, computer pools, libraries and free wireless internet access provide excellent conditions for our students. Our University of Applied Sciences offers a wide variety of study programmes: from Mechanical Engineering and Sustainable Business Administration to Psychology of Rehabilitation, Sign Language Interpreting, Journalism and Water Engineering, there is something for everyone!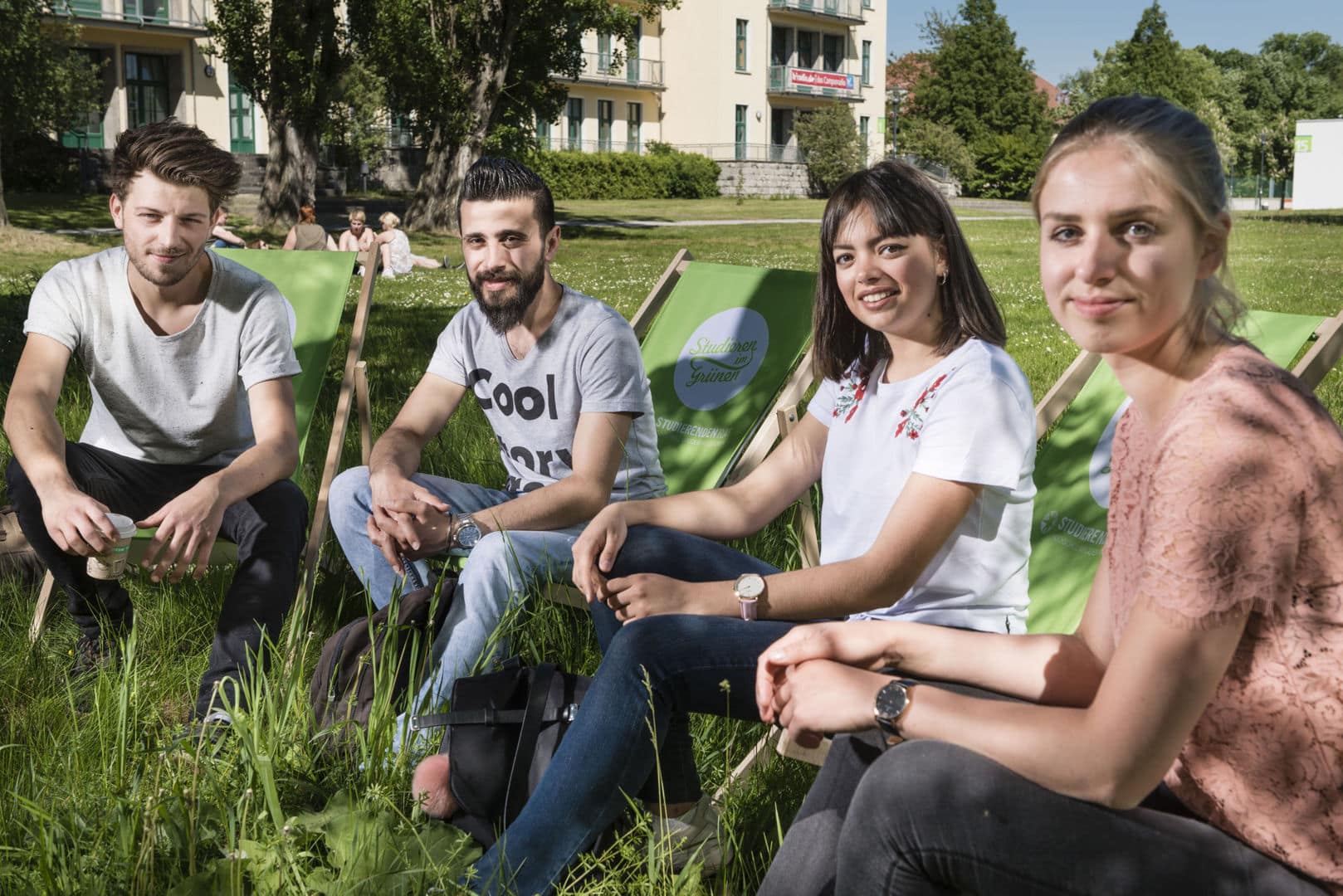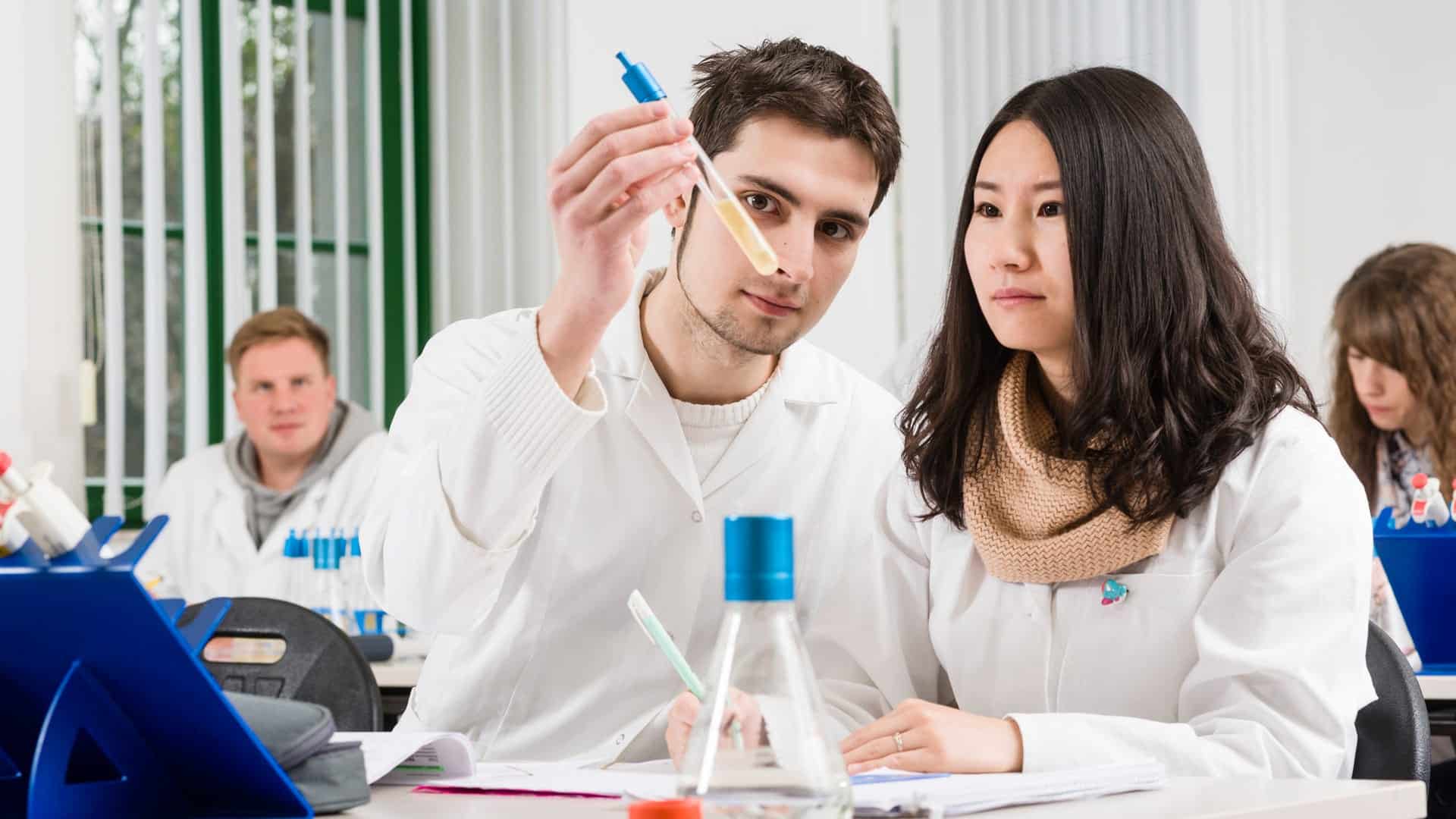 University of Applied Sciences

We are a University of Applied Sciences. This means that we offer you in each study programme a lot of practical experience. In contrast to studying at a Research University, you will gain a large part of your knowledge through practical experiments in the laboratory or studio, projects with national and international companies and the opportunity to complete an internship during your studies. In the end, of course, you will still receive an equivalent Bachelor's or Master's degree. If you prefer to work in a company after graduation and are not aiming for an academic career, a degree from a University of Applied Sciences offers you the following advantage: you can show your potential employer more work experience within your degree programme, which makes it easier for you to start your career.
We have summarised all the important differences between studying at a University of Applied Sciences and at a Research University here:
University of Applied Sciences

Research University

equivalent Bachelor's and Master's degrees

ideal for a quick entry into the job market
ideal for an academic career and/or research-based work
Study focus: practical
Study focus: theoretical
practical exercises, group work, internships and company-based projects
Major study effort and a lot of end-of-semester exams
a maximum of 100 students per lecture
up to 1000 students per lecture
personal connection with professors
barely any personal relationship with professors
personal support
no in-depth support possible
organised in a school-like manner in a close,
community like atmosphere
students must organise their own study programmes
Campus and facilities

Study in green places

Both of the university's campuses in Magdeburg and Stendal are well laid out and compact. There are plenty of trees and grassland so that every student here has enough room to play football or beach volleyball between lectures or to relax in the sun. And to continue studying as well, since there is wireless internet access across both campuses.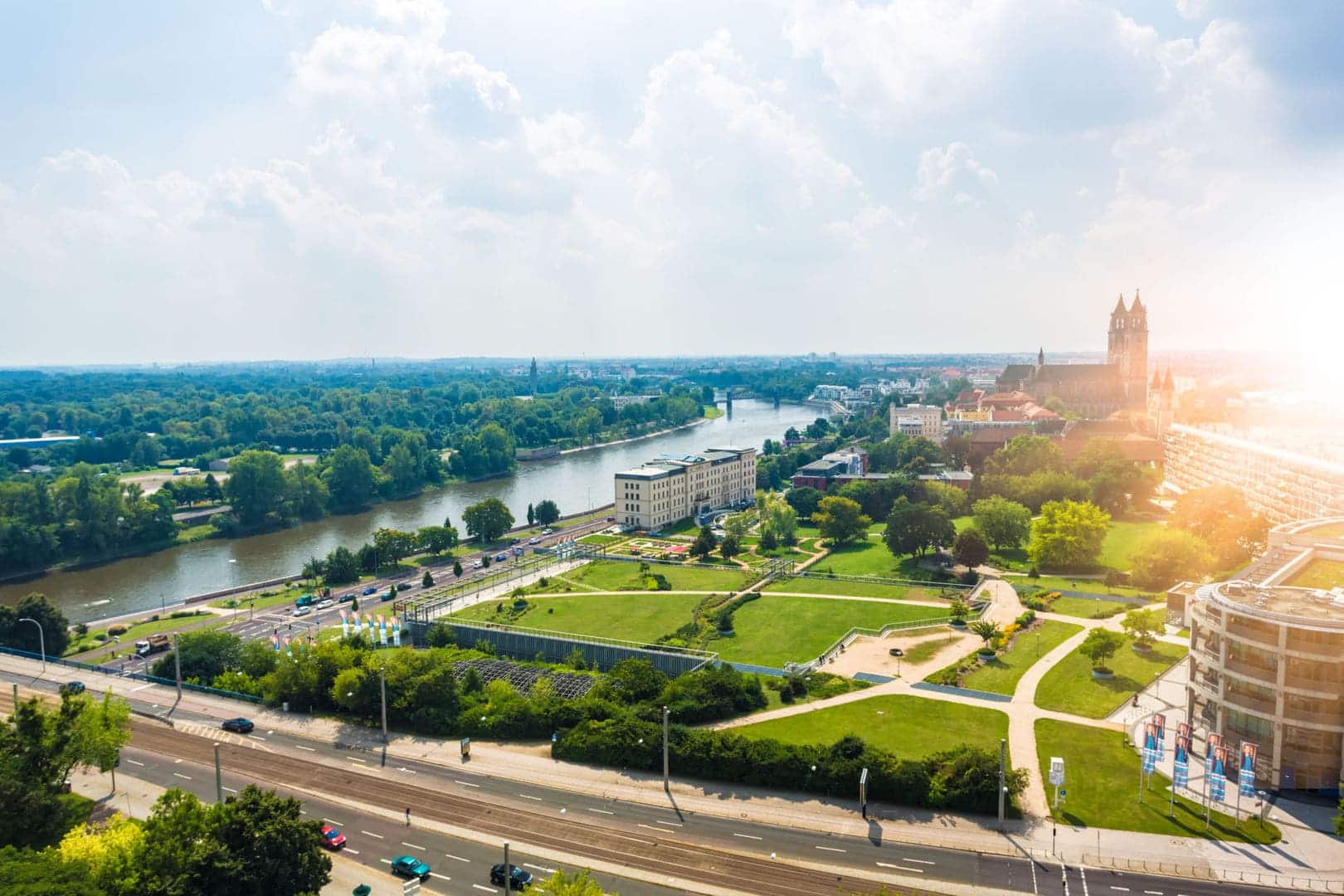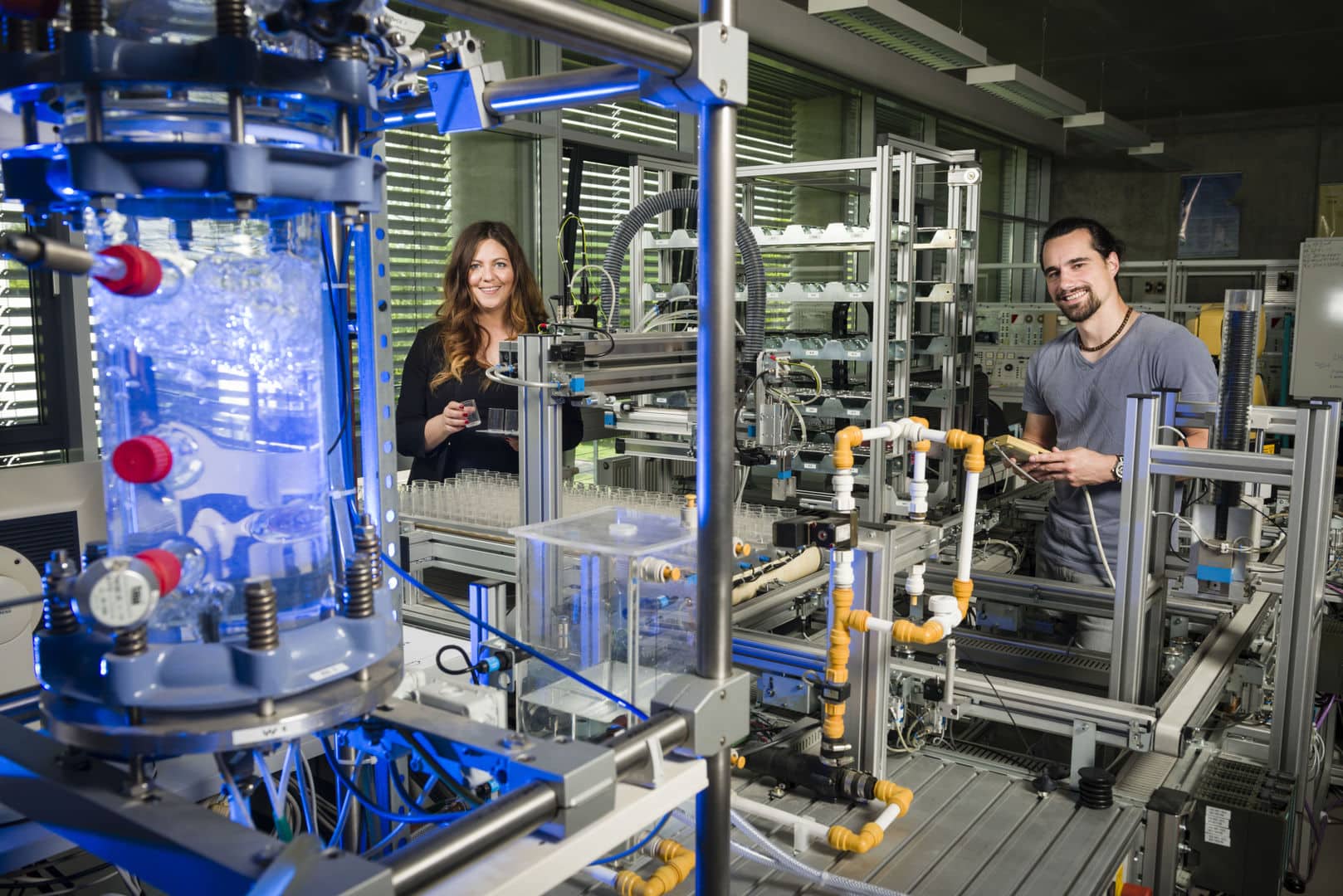 Study with top equipment

You can carry out practical work and apply the theoretical knowledge from lectures and seminars in experiments or editing exercises in our extremely wellequipped laboratories, workshops and studios. Naturally, computer pools with modern equipment and all of the programmes needed for your studies form part of the facilities. And in addition, the university library has a multitude of literature and e-books available – and a quiet spot to work in.
Catering
There are plenty of catering outlets on the Magdeburg and Stendal campuses for all students. The refectory serves a variety of hot meals daily, plus salads and desserts at low prices. A lunch (including drink) costs approx. €3.50.
In addition, there are also cafés on campus serving cakes and speciality coffees. For a quick snack in between times, an ice cream or a cold drink, students can also use one of the many vending machines. Chilled water, sparkling or still, is available free of charge to all students from the water dispensers.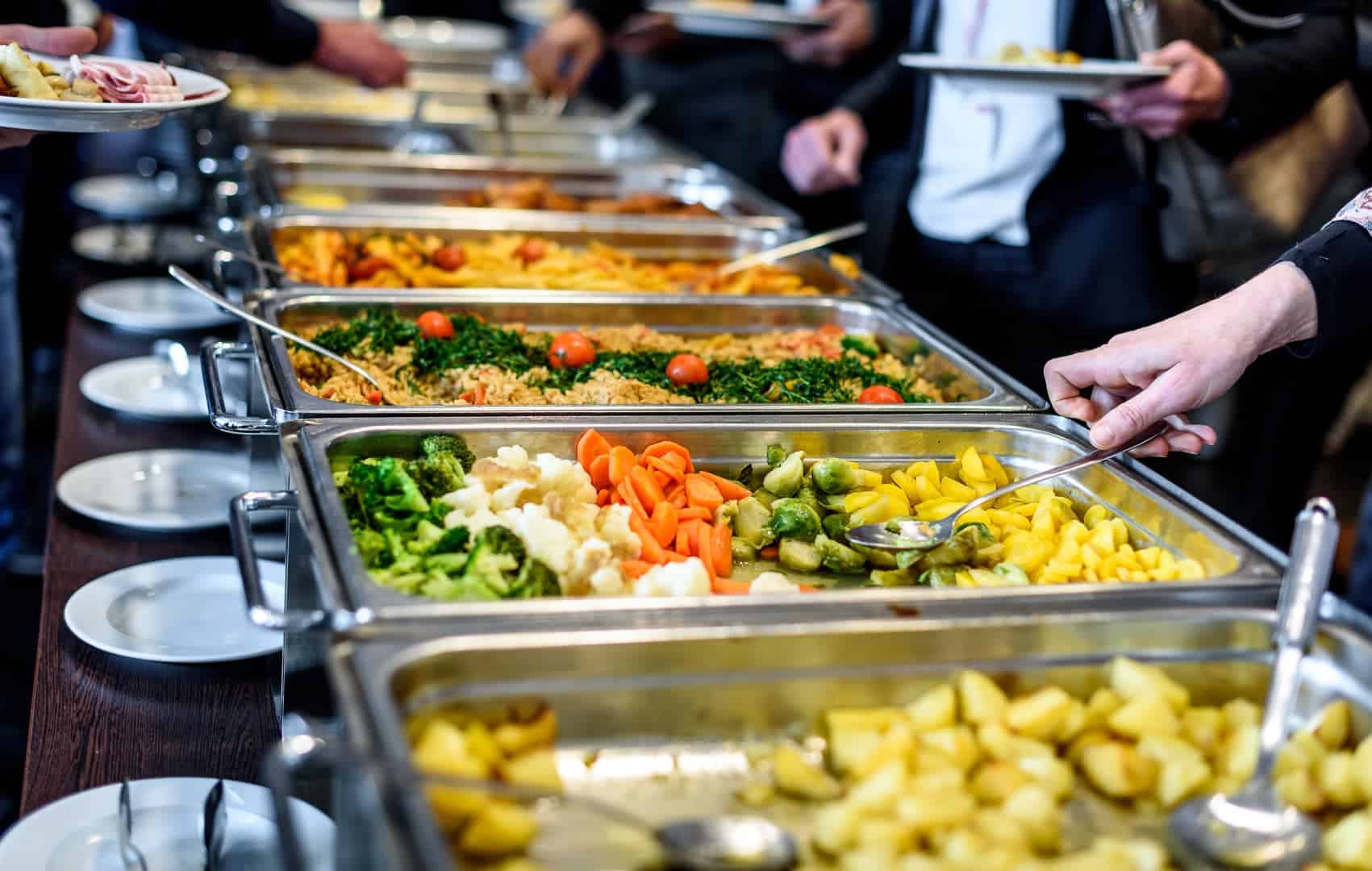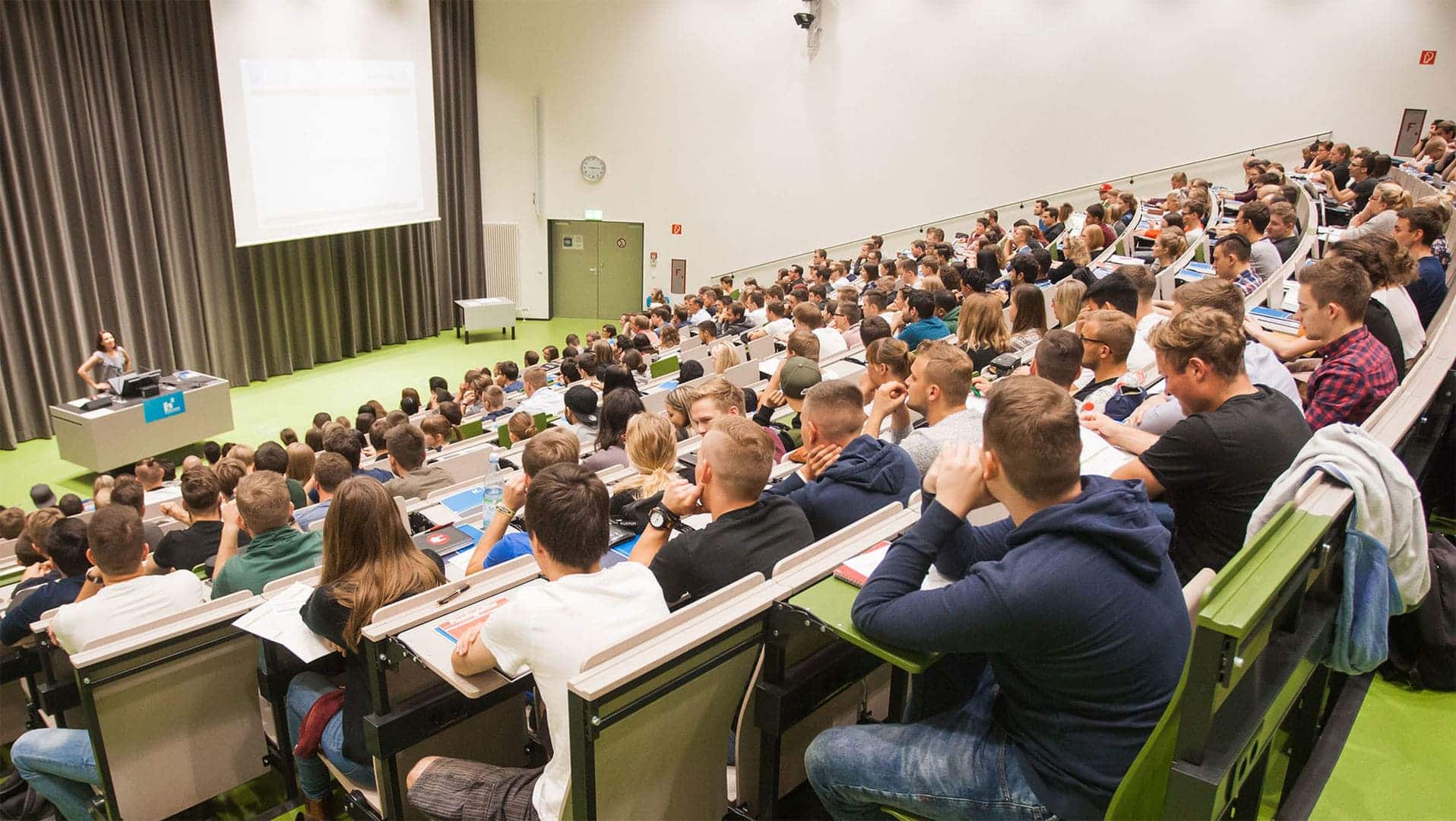 Study duration at a German university

A Bachelor's degree programme at Magdeburg-Stendal University of Applied Sciences usually takes 6 or 7 semesters, a Master's degree programme 3 or 4 semesters. If the Bachelor's and Master's degree programmes are completed at the same university, the entire programme usually takes 10 semesters.
Dual study programmes are an exception. Here, a university degree is combined with practical training in a company. The additional training can extend the duration of the Bachelor's degree to 9 semesters.
Cooperative degree programmes

A cooperative degree programme combines alternating blocks of training in Germany in a company of your choice (practical work) with a degree course at a German university.
This means that academic study is combined with practical application. Alongside the Bachelor's degree, students also obtain a state-recognised diploma for their training in Germany. This means that the student is also an employee of the company and will receive a regular salary during their training abroad.
In general, students alternate between one semester at the university and one semester at the company. The monthly salary is still paid during the entire study duration. The salary covers all costs during the studies, so that further funding, for example through a part-time job, is not necessary.
Cooperative degree programmes at university
Complete a training programme in Germany and a degree at the same time!
At our university, you can study the following cooperative degree programmes:
Business Administration
Civil Engineering
Electrical Engineering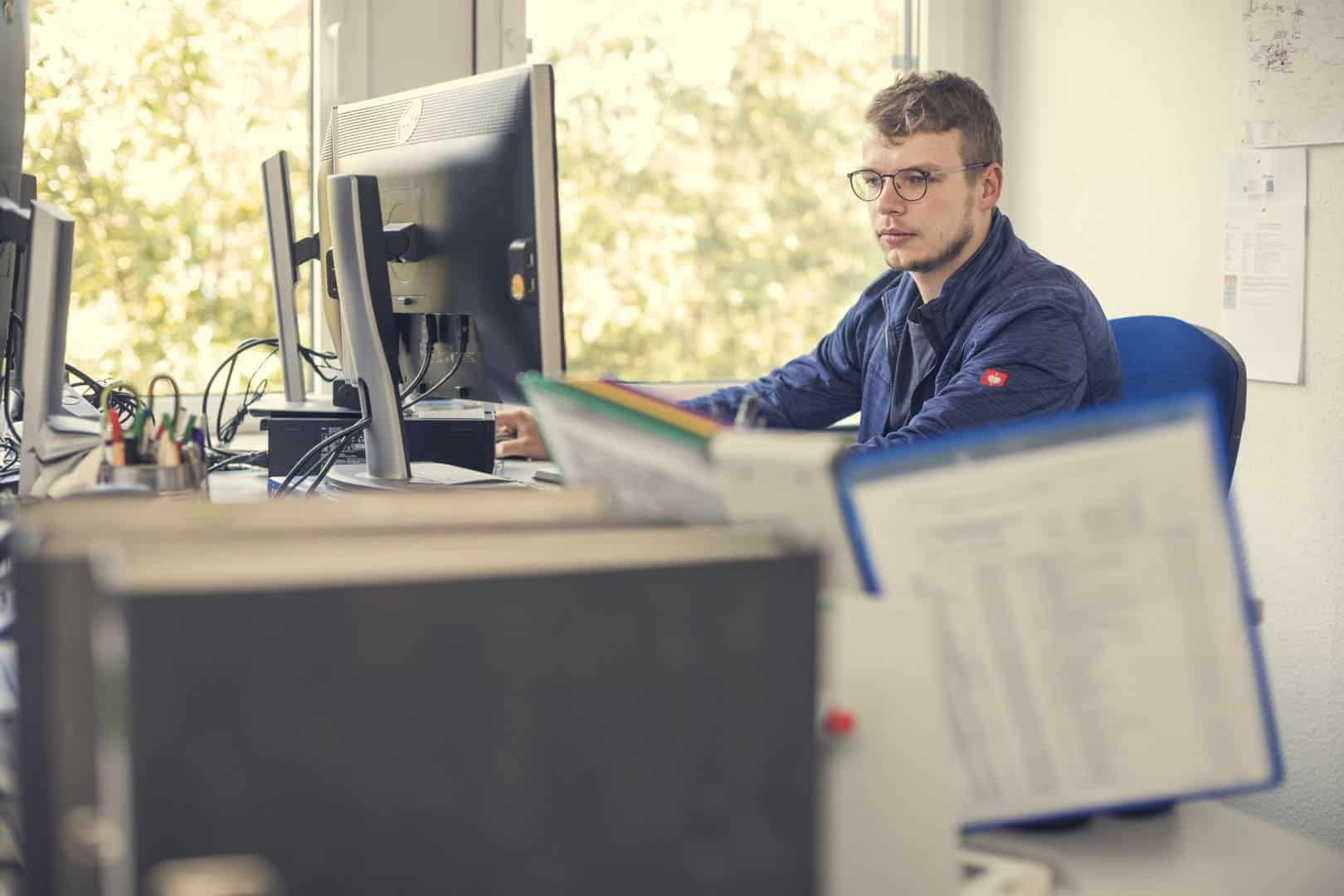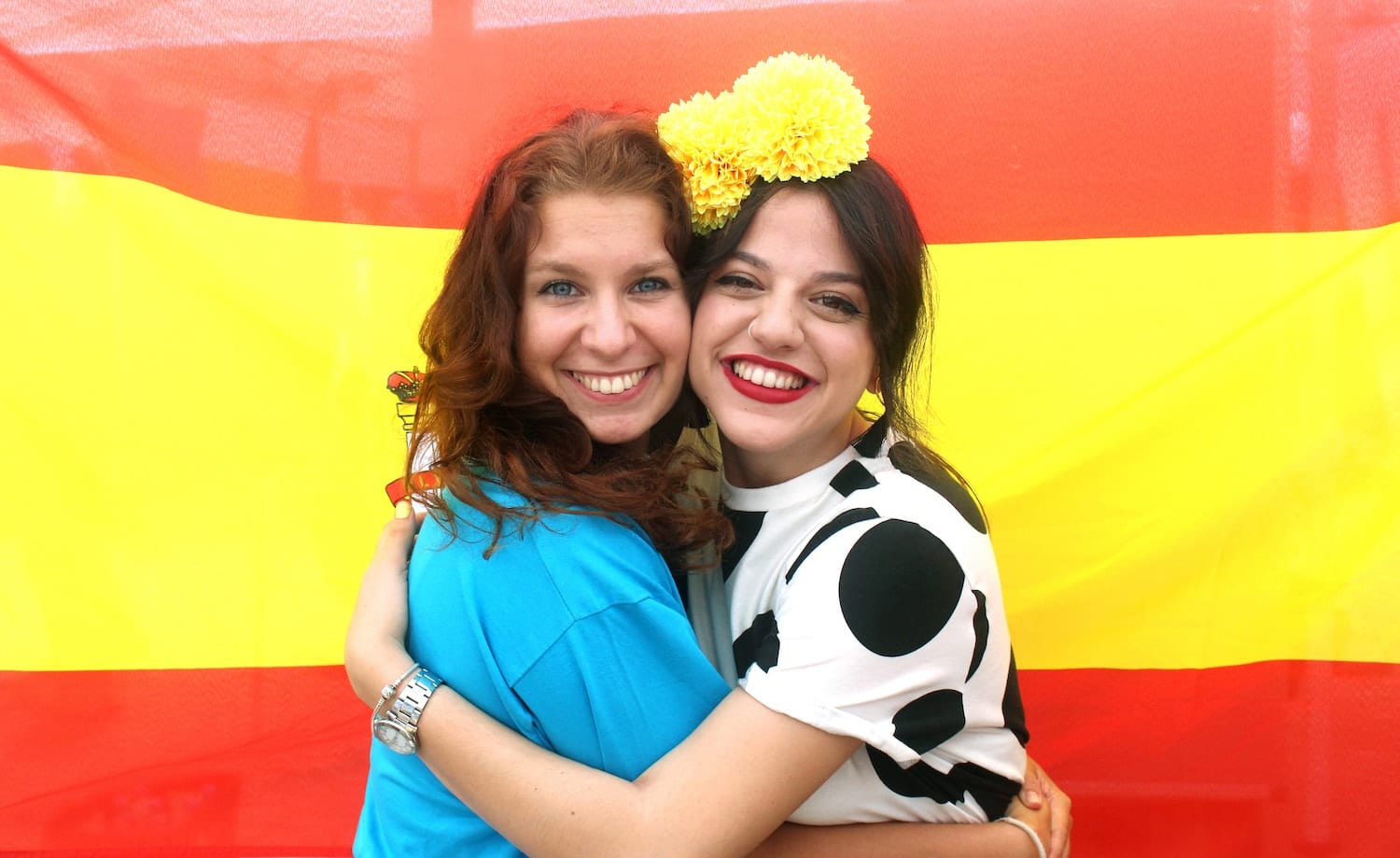 Additional offers of the university
Further education alongside your studies

General Studies (further education programmes)
General Studies (Studium Generale) comprises courses that are highly beneficial for students' degree courses, careers and lives in general. Examples of the available subject areas are computing skills, technical knowledge, internationalisation, creative skills, and languages.
Free German language courses
Unlike many German universities, students at Magdeburg-Stendal University of Applied Sciences can enhance their German language skills through free German classes.
Additional foreign language skills can be acquired each semester for a small fee in Generale Studies courses.
Intensive support

Mentoring Programme (support for new students)
When they begin their programmes, new students receive subject-related advice and support from students in higher semesters – the mentors – from their departments.
Buddyprogramm (personal support with numerous events)
Our German-speaking university buddies are available to international students with advice and help: from arrival in the new town to support in their everyday lives as students and subsequently looking for an internship. They help them to feel at home in Magdeburg and Stendal and to become more familiar with the German culture and language.
Leisure activities

Sport courses

Every semester, a selection of over 100 sports courses is available to our students. From athletics, football, badminton and dance to Bodyfit or yoga, there's something for everyone.
Cost: approx. €10 per semester
Creative Workshops
Every semester, Magdeburg Student Union offers students from German higher education institutions a multitude of creative workshops such as sewing, photography and the performing arts.