Application with foreign qualifications
Online application via uni-assist...
---
Online application via uni-assist
Applicants with foreign educational qualifications need to apply via uni-assist.
As a joint institution of German universities, uni-assist carries out an expert examination of all admission requirements, for which it charges a fee. Applicants who start studying at Magdeburg-Stendal University of Applied Sciences can apply to the university for a refund of the uni-assist fee.
It can take up to six weeks for uni-assist to check your application documents. Please apply in due time!
Applications for the winter semester are possible from May onwards. You can apply for the summer semester from November on.
Online application procedure
Create your account in the uni-assist portal.
Prepare all documents required for the application (please see below).
Enter Magdeburg-Stendal University of Applied Sciences in the search bar at uni-assist.
Select your degree programme.
Pay the fee.
Follow the steps and upload the required documents.
You are done! Submit your application.
Check the uni-assist portal regularly. You can find out about the status of your application and any missing documents there at any time.
Once it has positively verified that all admission requirements have been met, uni-assist forwards the application on to Magdeburg-Stendal University of Applied Sciences, and the university makes the decision concerning admission. Then you will communicate directly with the university via the university's online application portal. The admissions and application procedure at Magdeburg-Stendal University of Applied Sciences is free of charge.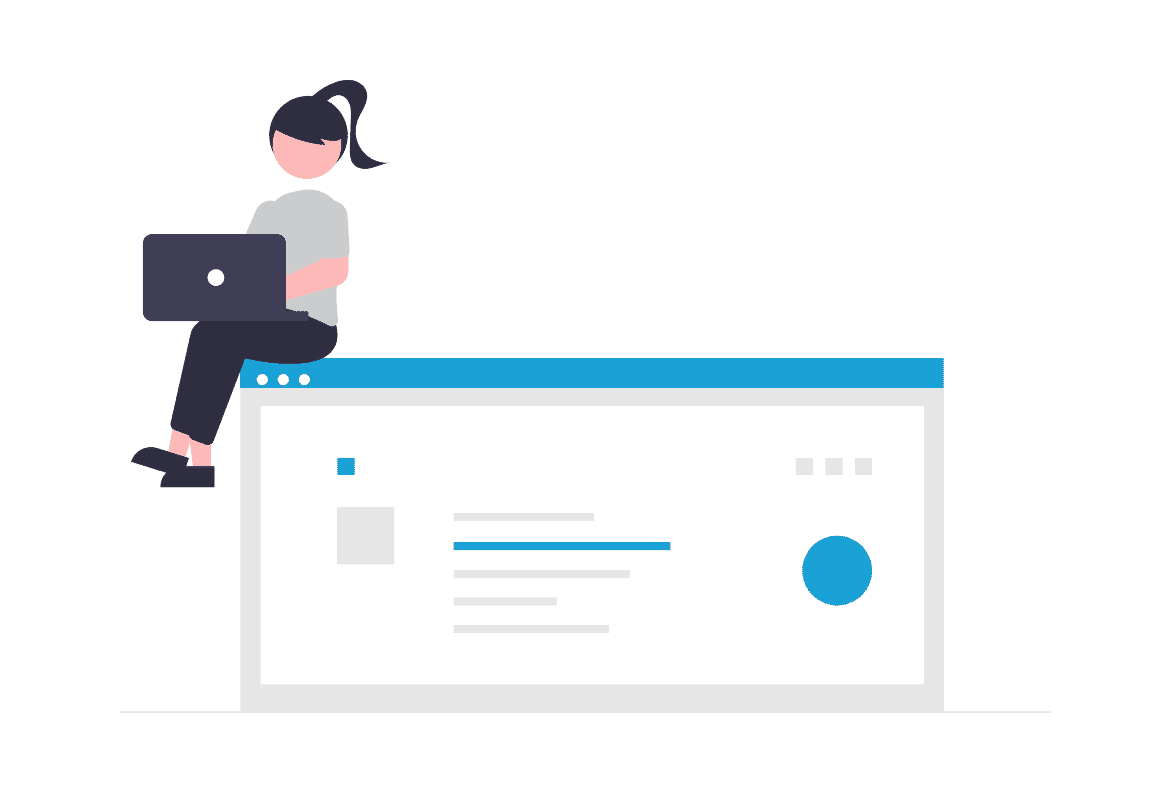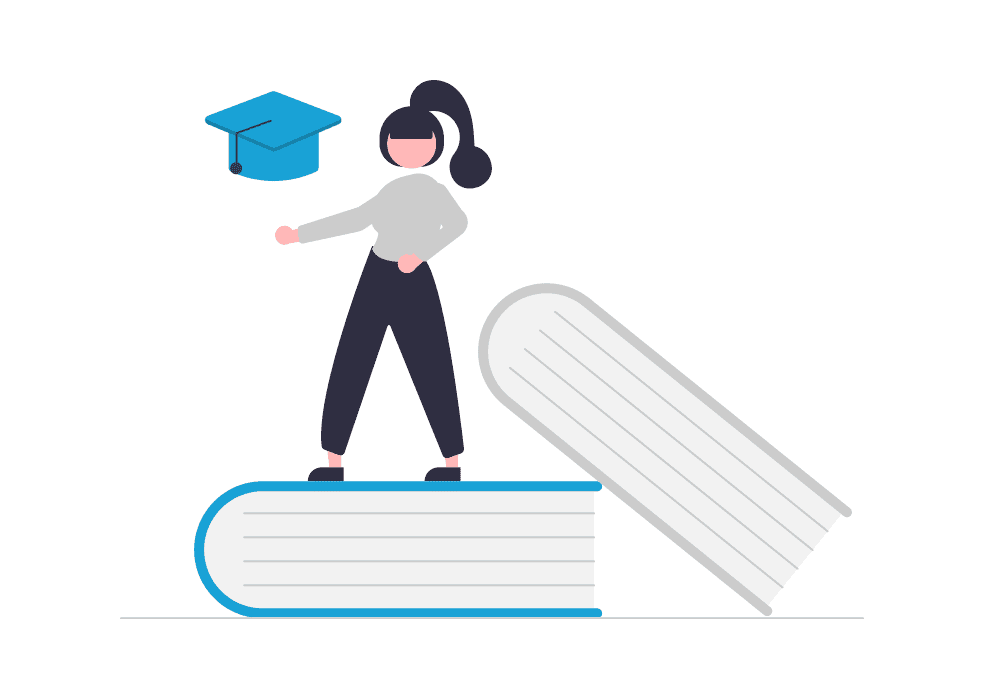 Application documents
Proof of a first academic degree qualifying for a suitable profession
Evidence of the necessary language skills
Curriculum vitae (complete, chronological)
Passport (The copy only needs to contain the page with your picture and your personal data.)
If necessary:
Proof of having passed a university entrance exam (If you have passed a university entrance exam in your country of origin, please submit the relevant certificate.)
Proof of study periods and its translation
The application via uni-assist is an online application. Upload your certificates in their original language and as a translation into German or English. Translations must be carried out by a certified translator and must be stamped and signed. If you get admission, you must submit your certificates as an officially certified copy to the university with the application for enrolment.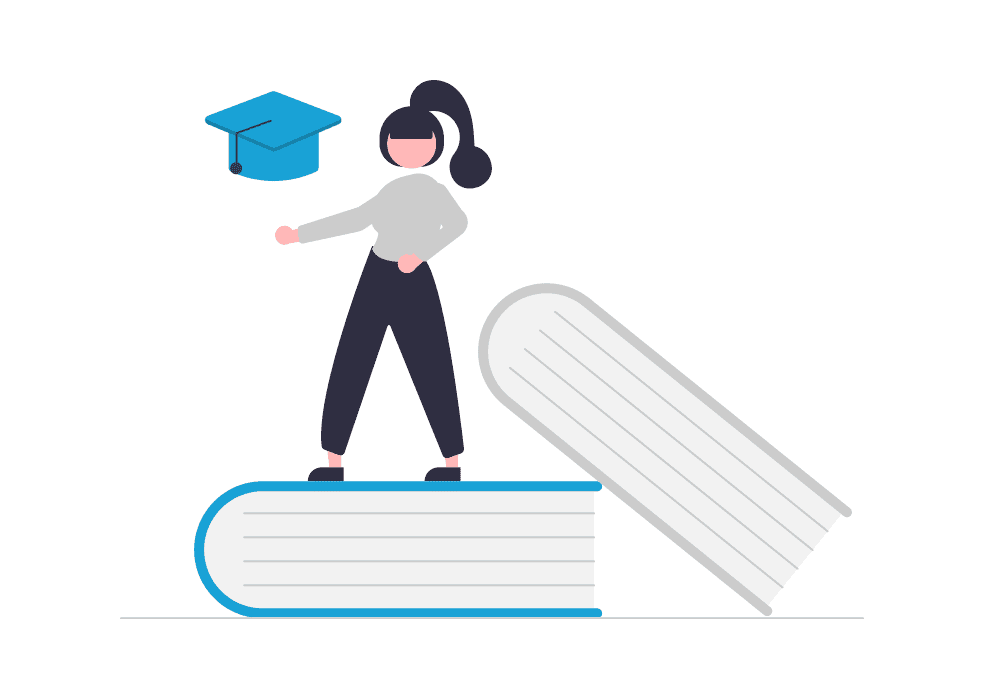 Bewerbungsunterlagen
Zeugnis der Hochschulzugangsberechtigung und dessen Übersetzung (einschließlich der Übersicht über Fächer und Noten)
Nachweis über die erforderlichen Sprachkenntnisse
Lebenslauf (vollständig, chronologisch)
Reisepass (Die Kopie muss nur die Seite mit Ihrem Bild und Ihren persönlichen Daten enthalten.)
Falls erforderlich:
Nachweis über die bestandene Hochschulzugangsprüfung (Wenn Sie in Ihrem Herkunftsland eine Hochschulzugangsprüfung bestanden haben, reichen Sie bitte das entsprechende Zertifikat ein).
Nachweis über Studienzeiten (inklusive Übersetzung)
Die Bewerbung über uni-assist erfolgt als reine Online-Bewerbung. Bitte reiche deine Dokumente (übersetzt in Deutsch oder Englisch) per Upload bei uni-assist zur Prüfung ein. Sobald uni-assist deine Unterlagen geprüft und dir die Hochschule Magdeburg-Stendal einen Studienplatz anbietet, musst du deine Dokumente als beglaubigte und übersetzte Kopie (Deutsch oder Englisch) bei der Hochschule einreichen.
Visa
Nationals of EU member states do not need a visa to study in Germany.
Nationals of non-EU states can find the current visa requirements on the website of the German Federal Foreign Office.
An enrolment certificate is needed for the visa appointment.
In some countries it can take a very long time to get an appointment at the German embassy. Therefore, it is recommended to book a visa appointment as early as possible, even if the applicant has not received the enrolment certificate yet. However, it is important to bring the enrolment certificate to the visa appointment.
Nationals of non-EU states must demonstrate, when applying for a visa, that they have sufficient financial means (currently €861 per month) for the first year of their studies.
Notice of admission
Applications for programmes with no admission restrictions are processed continuously. Notices of admission will be sent by the university via the university's Onlinecampus portal.
For programmes with an aptitude test, applicants are informed of the result in the university's Onlinecampus portal after the department has evaluated the test.
Enrolment
As soon as you have received a Letter of Acceptance, please reply to the acceptance of your place of study:
Submit a paper Application for Admission (by post or in person).
Submit any missing officially certified copy of your documents (by post or in person).
Transfer the semester fee.
Only then the enrolment is completed.
The enrolment certificate and the student ID card will then be sent by post (within Germany) or by e-mail (outside Germany).
After that, it is possible to apply for a refund of the uni-assist fee.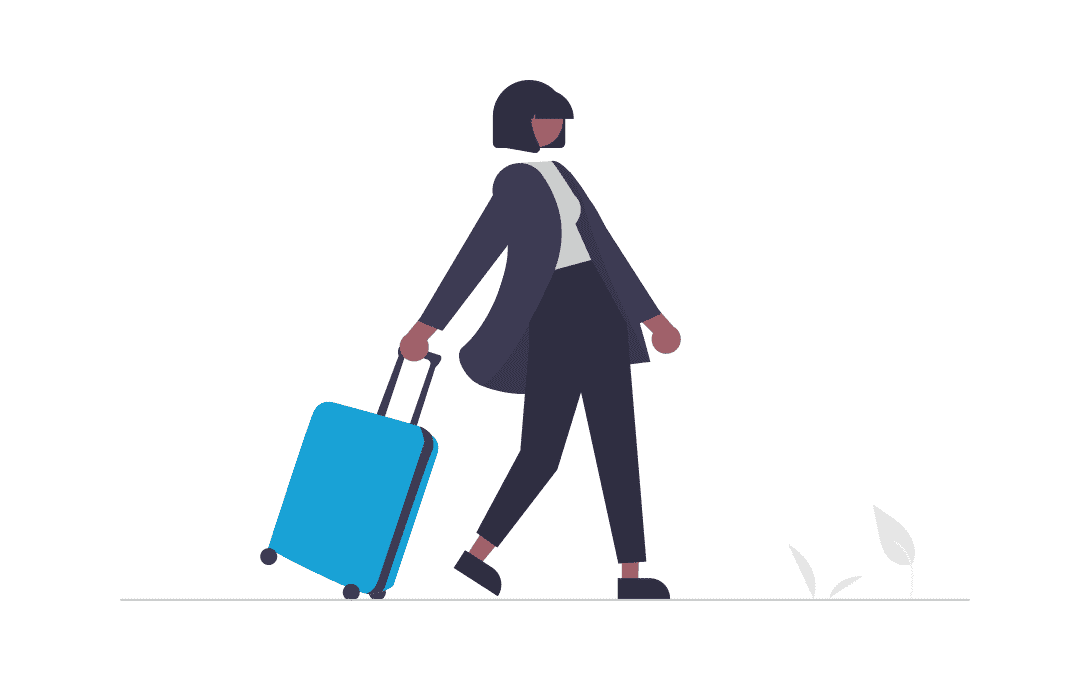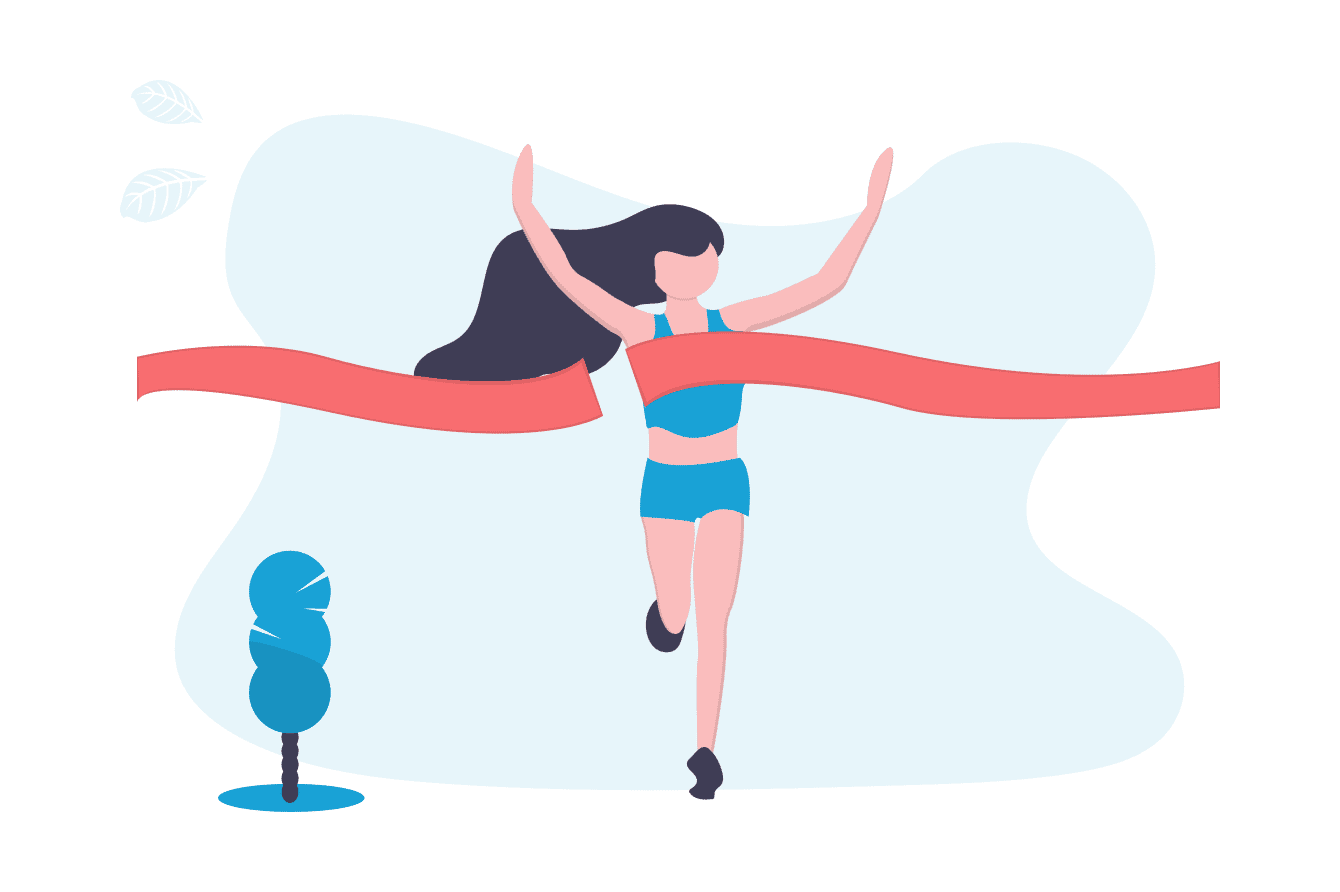 Dates and deadlines
| | winter semester | summer semester |
| --- | --- | --- |
| Start of semester | 1 October | 1 April |
| Application deadlines | | |
| Programmes with no admission restrictions | 15 August | 15 February |
| Programmes with an aptitude test | 31 May | 30 November |
| Programme Water Engineering | 1 May | 30 November |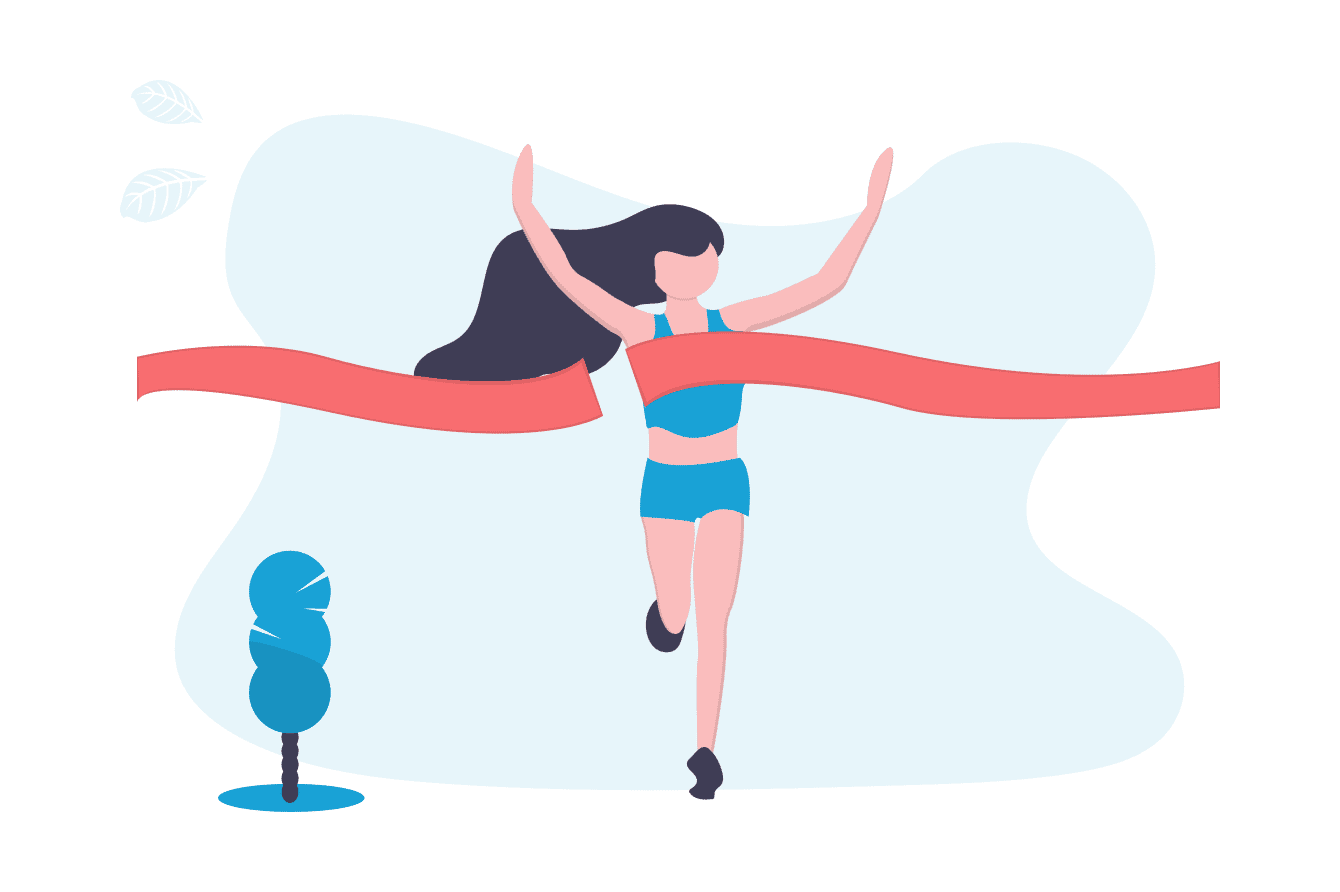 Semesterstart
Wintersemester: 1. Oktober
Sommersemester: 1. April
Bewerbungsfristen
Ohne Zulassungsbeschränkung
Wintersemester: 15. August
Sommersemester: 15. Februar
Mit Eignungsprüfung
und Studiengang Water Engineering
Wintersemester: 31. Mai
Sommersemester: 30. November