Bachelor of Engineering: Susstainable Resources, Engineering and Management (StREaM)
Application with German QUALIFICATIONS
— 01 ADMISSION REQUIREMENTS
HIGHER EDUCATION ENTRANCE QUALIFICATION:

An entrance qualification for the German higher education system is a general prerequisite for admittance to the programme of study. This can be provided in the form of:
German "Abitur" obtained in Germany or acquired at a German school abroad
Higher education entrance qualification acquired at a Studienkolleg in Germany
Educational qualifications that have been examined (e. g. by Landesschulamt) and that have been recognised as a university entrance qualification
Academic degree acquired in Germany
For programmes without limited admission numbers such as StREaM, there is no selection procedure.
Anyone who meets the admission requirements and applies in due form and time will be admitted to the course.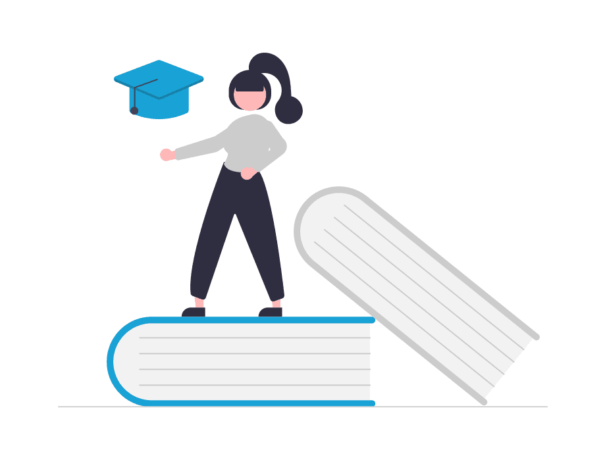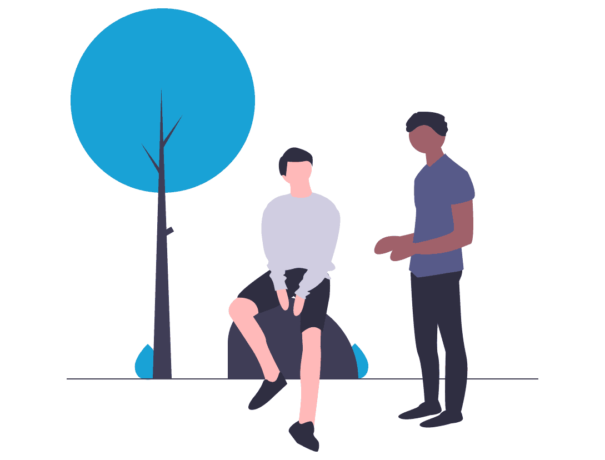 VOCATIONAL QUALIFICATION:
The language of instruction is English. Evidence of English language knowledge must be provided at Level B2 or above according to the Common European Framework of References for Languages (CEFR).
For applications with German educational qualifications, proof is usually provided by the certificate of the higher education entrance qualification. If this is not the case, evidence of the necessary English language skills can be provided in the form of:
TOEFL (Test of English as a Foreign Language), iBT 72-94 points

IELTS (International English Language Testing System), points 5.0

telc B2 –Certificate

UNIcert II

Cambridge First Certificate in English (FCE)
Applications with German qualifications are only possible via the university's online application portal.
Applications for the summer semester can be submitted from November onwards.
Application procedure:
Register in the university's online application portal (including confirmation by e-mail)
Enter all of the necessary details
Submit the application for enrolment online
Print out and sign your registration request – letter of acceptance
Submit your registration request – letter of acceptance with all of the necessary documents in due time either by post or in person
Check the university's online application portal regularly. You can find out about the status of your application and any missing documents there at any time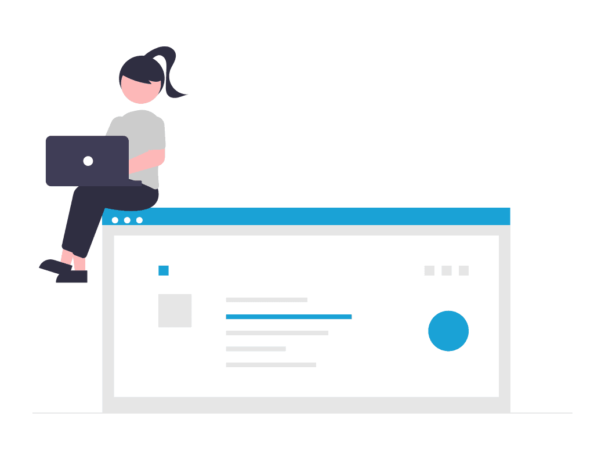 VISA:
Nationals of EU member states do not need a visa to study in Germany
Nationals of non-EU states can find the current visa requirements on the website of the German Federal Foreign Office
An enrolment certificate is needed for the visa appointment.
In some countries it can take a very long time to get an appointment at the German embassy. Therefore, we recommend that you book your visa appointment as early as possible, even if you do not have your enrolment certificate yet. However, it is important that you have your enrolment certificate at the visa appointment.
Non-EU citizens must demonstrate when applying for a visa that they have sufficient financial means (currently €853 per month) for the first year of their studies.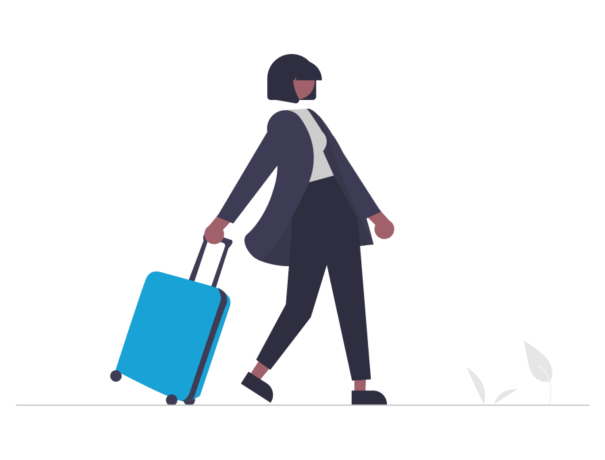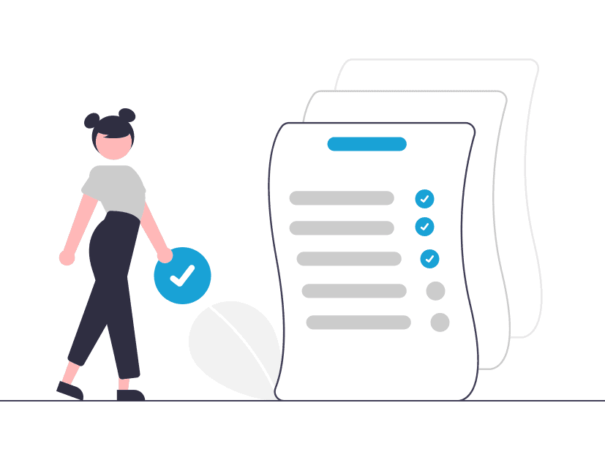 NOTES OF ADMISSION:
Applications for unrestricted admission degree programmes are processed continuously. Notices of admission will be sent by the university via the university's Onlinecampus portal.
ENROLMENT:
As soon as the application documents have been approved by the enrolment office and the semester fee has been received by the university, then the student will be enrolled. The enrolment certificate and student ID will be sent by post (within Germany) or by e-mail (outside of Germany) from the end of February.
— Application Deadline: 15 January 2023